Earlier today, Max Talbot posted this:
One of my teammate lost most of his stuff in a fire last week. Any help is appreciated. https://t.co/thrMxyuK48

— Max Talbot (@Max25talbot) April 19, 2016
The Brown Hockey team owns a house in Providence, and unfortunately that house had a fast spreading fire that ended up destroying a considerable portion of the gear, personal effects, and most of the house's interior that was furnished and brought in by the eight players that live there, who had to get out as fast as they could. One of whom is a Bruins Prospect and captain of the Brown Hockey team: Mark Naclerio.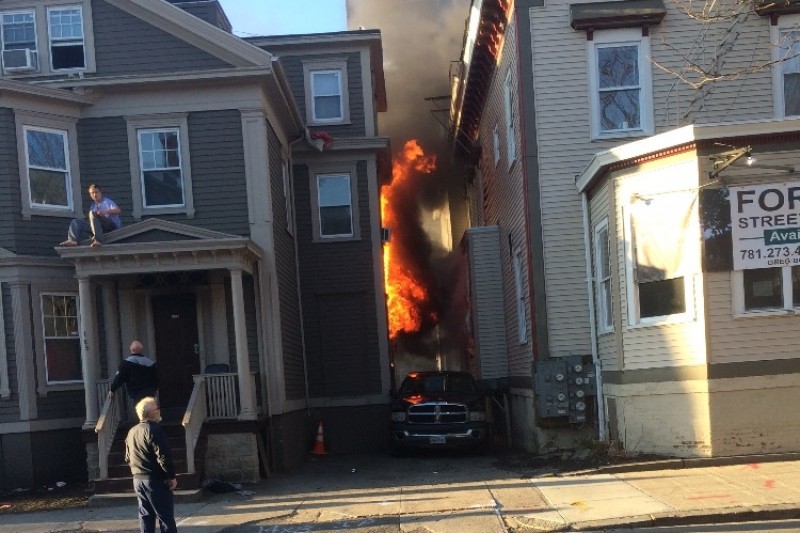 Max Talbot spent a pretty long time this year in Providence providing a veteran presence on the Upcoming P-Bruins. And now that they're in the playoffs, they're gonna be on the road for awhile. Nacliero has already reported, so whatever he was able to save is likely coming with him. As the gofundme page notes, most if not all of their stuff was trashed by the fire, and many of them are graduating, so some of them may have to be flying by the seat of their pants unless you can help them out.
Here's the gofundme page if you want to learn more, and if you want to help get these guys back on their feet.